INTERNATIONAL TOURING






In line with its mission of increasing the visibility of upcoming Turkish artists in the international scene, A Corner in the World manages international touring of performing artists and art works from Turkey.


Canan Yücel Pekiçten (TR)
All About the Heart

Concept, Choreography & Dance: Canan Yücel Pekiçten
Sound and Music Design: Etem Kaplan
Voice Recordings: Umut Tingür (Basso), Ozan Zencir (Piano) and Burcu Soysev (Soprano)
Video: Metin Çavuş, Canan Yücel Pekiçten Cinematography: Soetkin Verstegen, Canan Yücel Pekiçten
Light Design: Utku Kara
Thanks to Kone Foundation, The Swedish Arts Grants Committee, Tuğçe Tuna, Bora Pekiçten, Ayrin Ersöz, Nurten Özata, Gun Lund.
Lasts app. 45'; no intermission

Premiered in 3vaningen in Gothenburg Sweden.
Performed in
21st Istanbul Theatre Festival
Judson Memorial Church New York
A Corner in the World X Bomontiada ALT in Istanbul
Istanbul Moda Stage
Festival Caos Turin 2019 Stalker Teatro in Torino Italy
Danzad Danzad Malditos Festival in Pamplona Spain
Festival Les Traversées du Marais 2019 in Paris France


How to enjoy Ceylon Tea
Concept, Choreography & Performance Canan Yücel Pekiçten Dramaturgical Support Ayrin Ersöz, Rodia Vomvolou, Suzy Blok
Sound Design Sair Sinan Kestelli with Cello by Ayşe Zeynep Hatipoğlu
Video Design Canan Yücel Pekiçten
Video Post Production Serhat Koç, Nazlı Meriç Çukurova, Canan Yücel Pekiçten
Man serving tea: Mark Grijsbach
Production by Dansmakers Amsterdam

Premiered in Podium Mozaiek, Amsterdam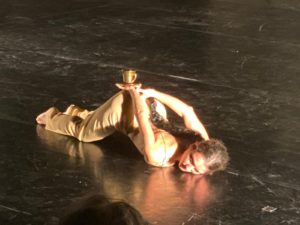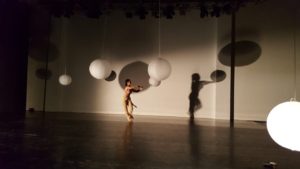 Onur Karaoğlu (TR)
Light Theory
Text & direction: Onur Karaoğlu
Performance: Okan Urun, Zinnure Türe
Lighting design: Utku Kara
Set design: Onur Karaoğlu, Utku Kara
Sound design: Özcan Ertek
Costume design: Hilal Polat
Photography: Burak Çevik, Dilşad Aladağ
Assistant director: Yusuf Huysal
Production & touring: A Corner in the World
Duration: 70 min
Language: Turkish with English surtitles

Premiered in bomontiada ALT, İstanbul
Performed in Toy İzmir, İzmir
Heidelberg Stuckmarkt, Heidelberg, Germany
Dancing On The Edge Festival, The Netherlands


Ekin Tunçeli (TR)
"a thing"

Concept, Choreography ve Performance: Ekin Tunçeli
Light Design: Utku Kara
Sound Design: Ekin Tunçeli
Video: Irem Nalça
Duration: 40 min
created as an undergraduate gradution project, MSGSÜ Dance Department, 2018. The long version premiered in 23. IKSV Theatre Festival, 2019,selected as Twenty20 by Aerowaves.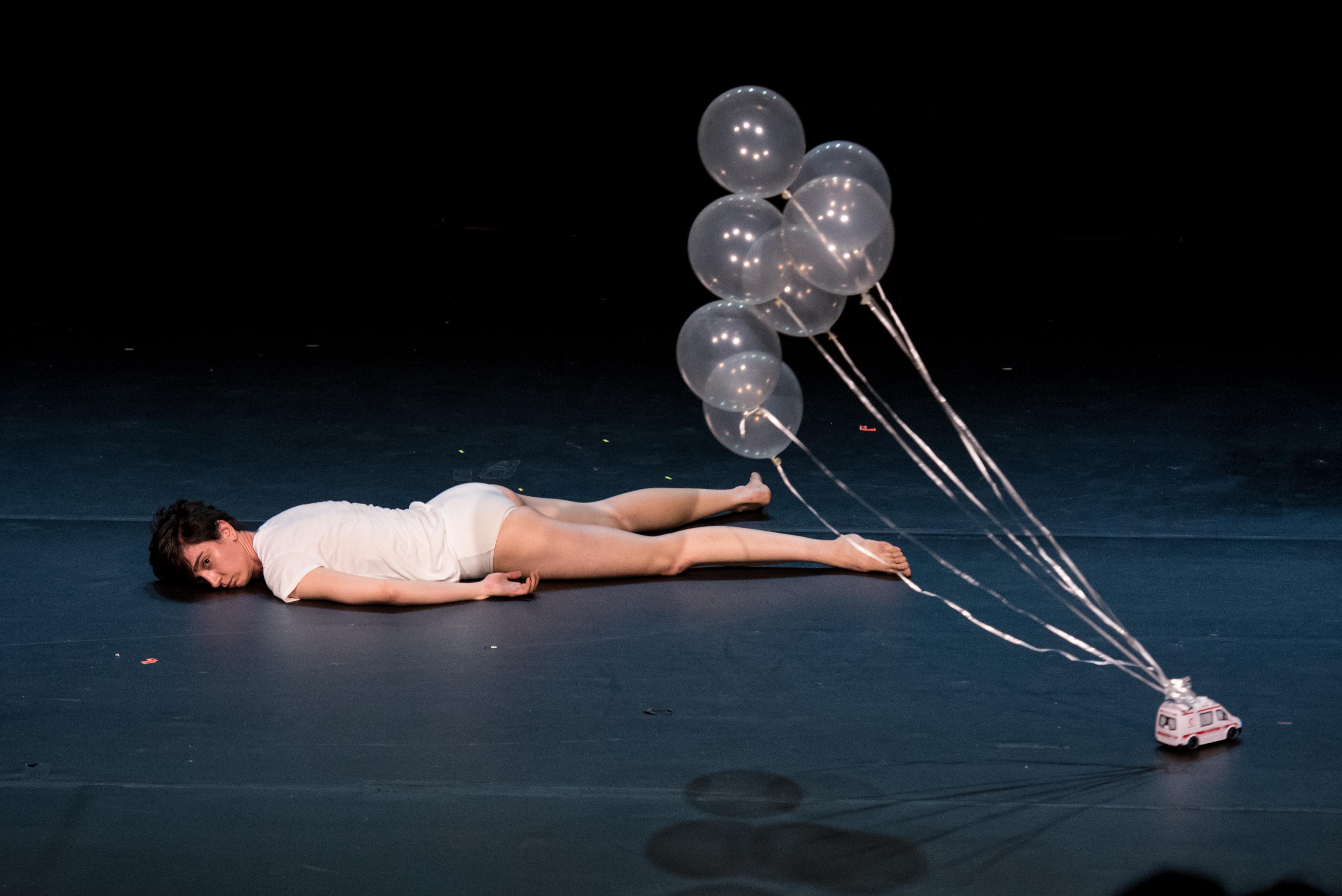 For more information about the performances, technical riders and availability,
please contact A Corner in the World : info@acornerintheworld.com

Past Touring Dates
November 2019
Light Theory, Onur Karaoğlu - Dancing on the Edge Festival (Netherlands)

March 2020
All About the Heart, Canan Yücel Pekiçten - Cumplicidades International Festival of Contemporary Dance (Portugal)

"a thing'', Ekin Tunceli - International Multicultural Theatre Festival - TRANSIT FESzT (Romania) Cancelled due to measures and restrictions against COVID-19